---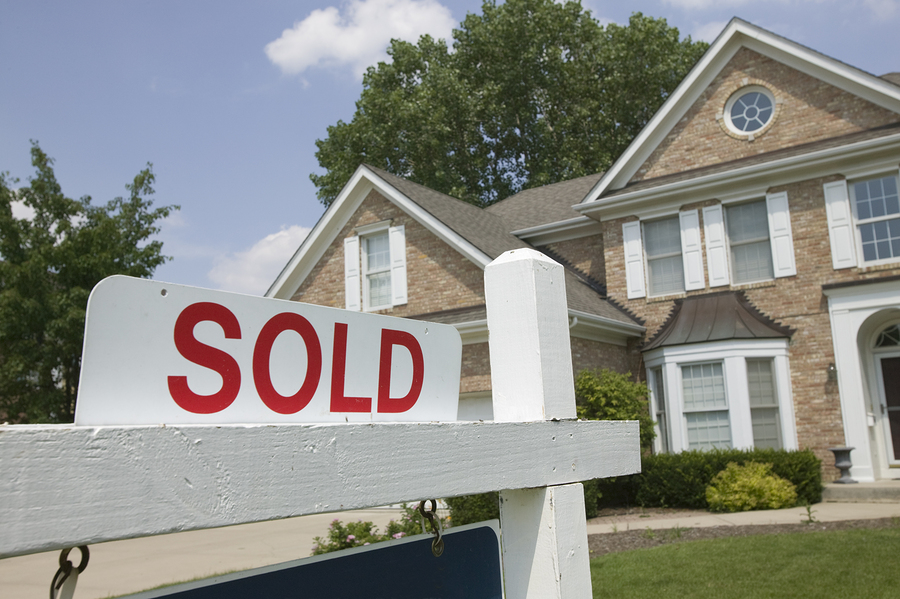 When considering selling your DFW home, knowing what a fair asking price is for your home is the most important thing you need to know. To know this, you must know what similar homes are selling for in your area.
Real estate websites most often show Active Listings which should not be used to determine a home's value. Active listings simply show asking prices. When determining a property's value, recent sold properties are used because they show how much people were willing to actually spend for the homes.
When you team with us, we will do a comprehensive search of your home's area to obtain the data that is necessary in finding the fair market value of your home. Relying on our extensive knowledge and expertise of the DFW real estate market will ensure that you have the information you need to set a realistic selling price which is necessary to attract the most potential buyers.
Since there are many different reasons why people decide to sell their homes, not every selling situation is approached with the same selling strategy. Our selling strategy will vary depending on different factors that are specific to the seller's case.
With every client, our first objective is always to find out what YOUR goals are in selling your home. If we know exactly why you are selling then it is easier for us to advise you on the right plan of action for getting what you want. Knowing what your limits and reasons are, we can help you set your goals realistically. The key is to be realistic and to know what your goals are so they can be met.
We don't believe in a "One Size Fits All" approach when it comes to our client's home selling strategy. If you've ever bought something that was "One Size Fits All", you probably would agree that it never seems to fit anyone very well. We prefer to listen to your goals and needs and design a "Custom Fit" that's perfect for your situtation!
Solutions For Any Situation
Some situations may make it more difficult to sell a home, especially in today's economy. We are experts in dealing with All Types of Situations when selling DFW Real Estate and can evaluate your particular situation and customize a plan to help you sell your home in the best way possible for you. In some situations, we may even be able to buy your home saving you the time and money of having to list the home and wait for a buyer.
Option To Foreclosure: Short Sale Your Home
One very common situation that many sellers find themselves facing in today's economic times is the threat of foreclosure. If you are having difficulty keeping up with your mortgage payments, are already behind on your payments or find yourself owing more than your home is worth, please contact us today to discuss what options you have to avoid foreclosure.
When a homeowner is "upside down" on their home, it makes it virtually impossible to try and sell in a traditional home sale. If this describes your situation, you may be a perfect candidate for a Short Sale. This option to a foreclosure has some important benefits like managing the impact to your credit, finances and the ability to purchase a home in the future. These are just some of the benefits of a Short Sale. For more Short Sale information visit our Short Sale page.
We Buy Houses!
Maybe your situation for selling involves a "problem property". It could be a property that is in bad need of repairs, an estate sale, a divorce situation or you just need to sell your house quickly. Whatever the reason, we buy houses in any condition and in any situation. We buy many of our houses all CASH. We also have a program where we can catch up back payments and take over payments for you. To find out more about our house buying options, CONTACT US TODAY!
Listing Programs For Every Situation
At Celebrity DFW, we understand that every seller's situation and needs are different. Some sellers require all available services and assistance in selling; while others are quite comfortable with the selling process, but just need additional exposure to find their buyer. Since this is the case, we offer different home listing programs designed to meet a seller's specific needs.
Our listing programs range from Flat Fee MLS marketing to full-service REALTOR© representation and marketing plans. Based on what your needs are, you will find that one of our listing programs is right for you. Visit our Listing Your DFW Home page or Contact us today to learn more about our different listing programs.