---
Partnering On Short Sales
As REALTORS, we know how valuable time is to us in our business. We all have our specialties or niche in our business that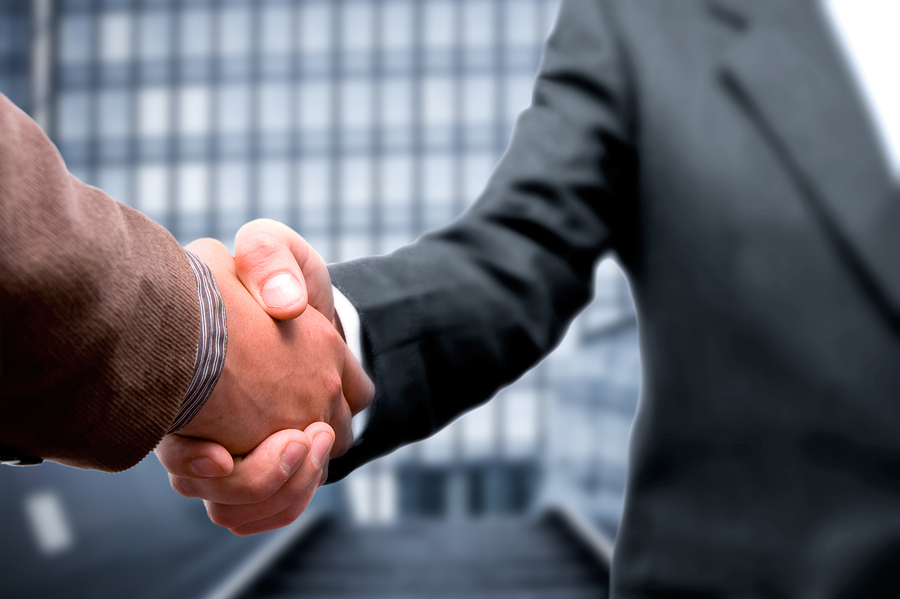 we focus most of our time and effort on so that is why we offer our short sale partnering services to fellow REALTORS. Celebrity DFW Real Estate Group specializes in helping sellers in distressed situations through challenging transactions such as short sales.
Partnering with Celebrity DFW Real Estate Group on short sales will allow you to spend your time on your areas of expertise or niche instead of spending time collecting necessary documentation, hours on the phone with difficult lenders and lien holders and all of the other intricacies that are part of the short sale process.
Partnering with us will also allow you to help any homeowners you encounter that are upside-down, struggling to make their payments or already behind on their payments without worring about the extra work involved in doing a short sale transaction.
For choosing to partner with us in this way, we will gladly share our commission with you! We'll do all the work and you still get paid! Not a bad deal, right?
Earn Up To a 50% Referral Fee on Short Sale Referrals!
When you refer a short sale to us, we will take over and do all the work to get it closed and you will earn up to a 50% referral fee at closing. If you have a short sale that you would like to refer to us or would like more details about our short sale referral program, please contact us today.
Short Sale Transaction Assistance
We also understand that, as a REALTOR, you may want to keep an established client relationship with a seller that may be in a short sale situation. We also offer a program where we will process a short sale for you from beginning to end but you will retain the listing and maintain the relationship with your client. We will do all the work and get the short sale to closing and you will be the hero to your client!
Why not leave the documentation collection, correct pricing of the property, negotiations with lenders and lien holders, and all the other stuff involved in processing the short sale to us while also taking advantage of our high success rate in closing short sales?
With Celebrity DFW Real Estate Group, you can close more short sales and best of all, without doing much work! For most short sale processing, only 1% of the total commission will be the cost. If the transaction doesn't close, you don't pay. Let Celebrity DFW Real Estate Group do the work you don't want to do and close more deals too! Contact us today for more information on our Short Sale Transaction Assistance.