---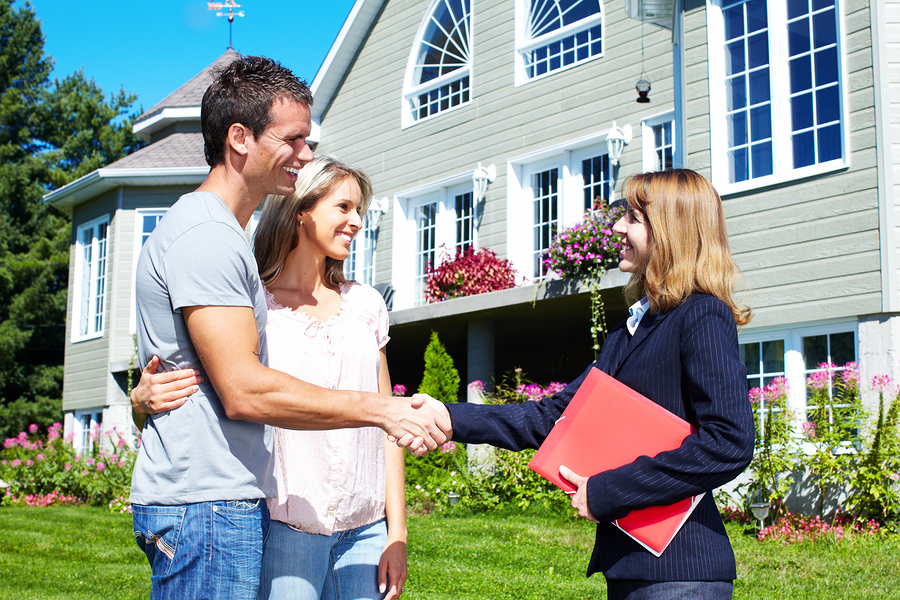 Buying a home is a major purchase and decision. For some people, it's the biggest purchase they'll ever make. For others, it's a more familiar and routine transaction to add another investment property to their inventory. Regardless of the case, we know how important the decision of buying any home is.
Whether you're a first-time home buyer or a seasoned investor with years of experience buying homes, we have the wide range of experience and knowledge you can depend on to help you find and negotiate the best deal for you. Our years of experience in handling and negotiating all types of real estate transactions will serve you well when that perfect home is found and the right deal is ready to be negotiated. As always, OUR SERVICES to our buyer clients are ALWAYS FREE.
First Time Home Buyers
If you're buying a home for the first time, we know you probably have several questions about the process. On on our Helpful Buyer Info page, you'll find several great resources that will hopefully answer any question you have. If you can't find the answer to your question, please don't hesitate to contact us! Our goal is always to answer any question you may have and for you to go into your home purchase with total confidence and excitement! Remember, OUR SERVICES are ALWAYS FREE to our home buyer clients so there is no reason why you should have to go into your home purchase without representation.